News
Main Content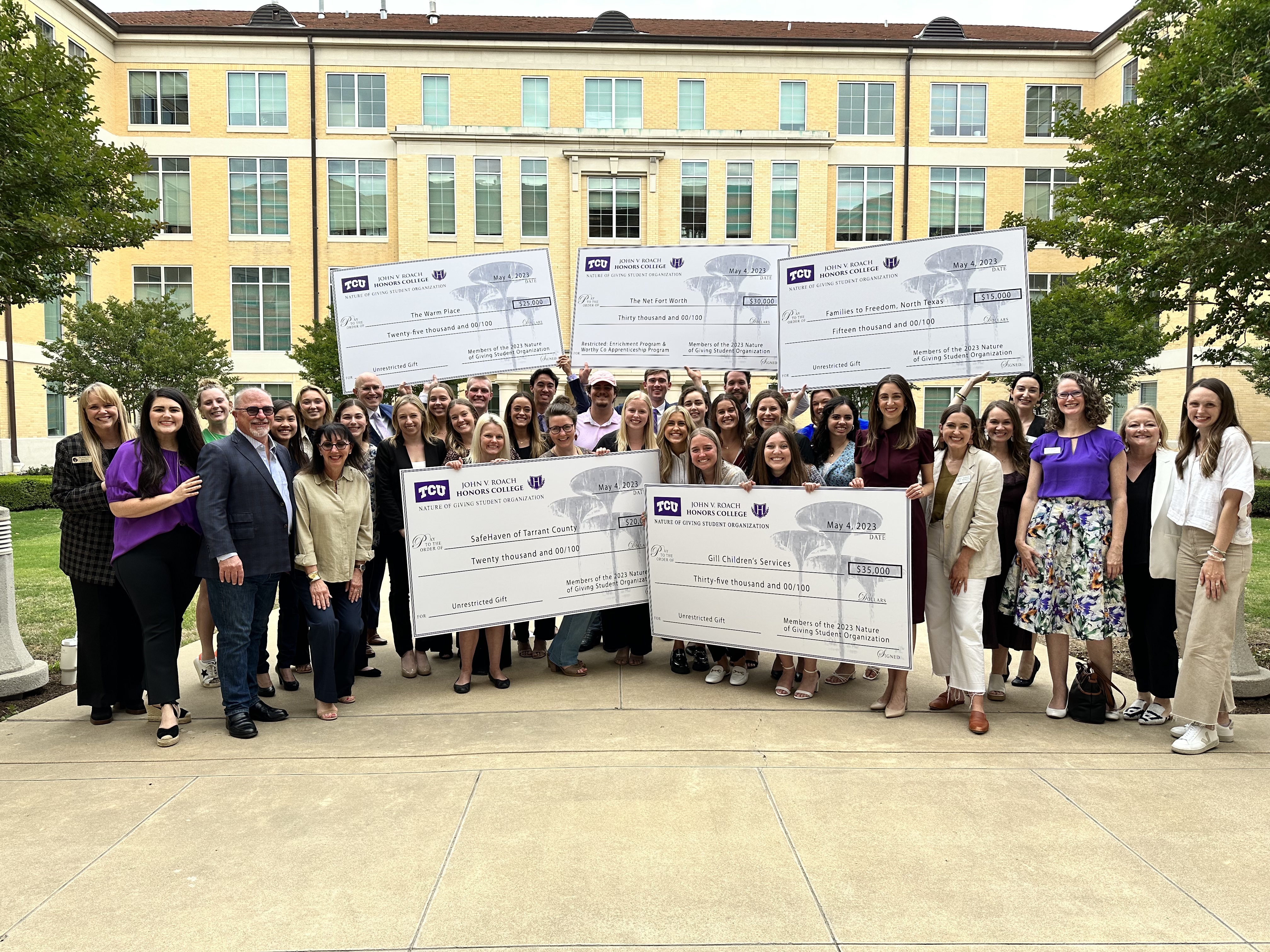 TCU's "Nature of Giving" Course Gives $1.2 Million Dollars Since Its Inception
The "Nature of Giving" course was founded after a local philanthropist wanted to teach students the ethics of philanthropy by giving them a first-hand opportunity to experience the difficulty of giving well.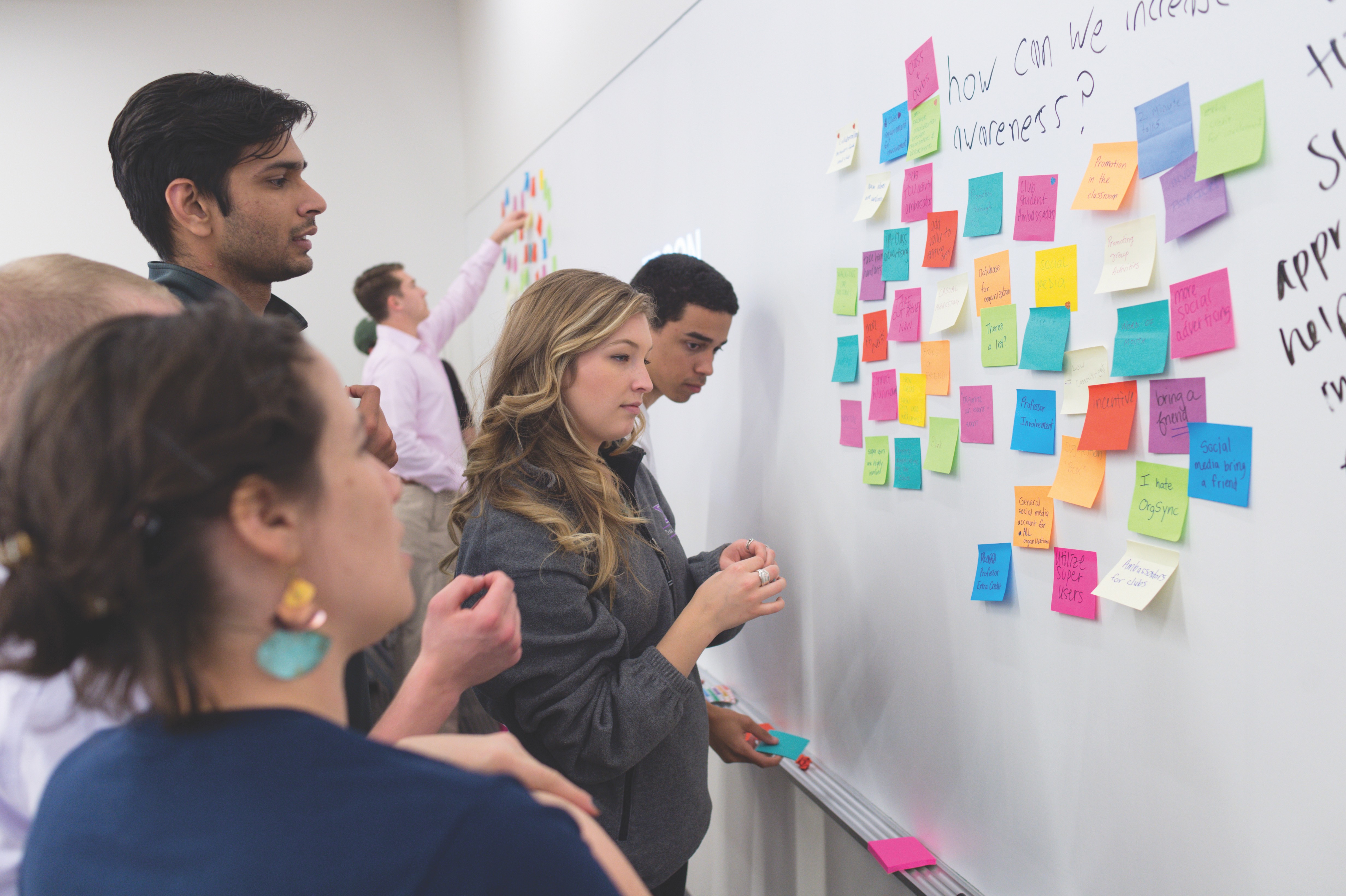 Designing New Methods for Social Change
In the course, "Design for Social Impact," students use design and systems thinking to create community-based solutions for Tarrant County.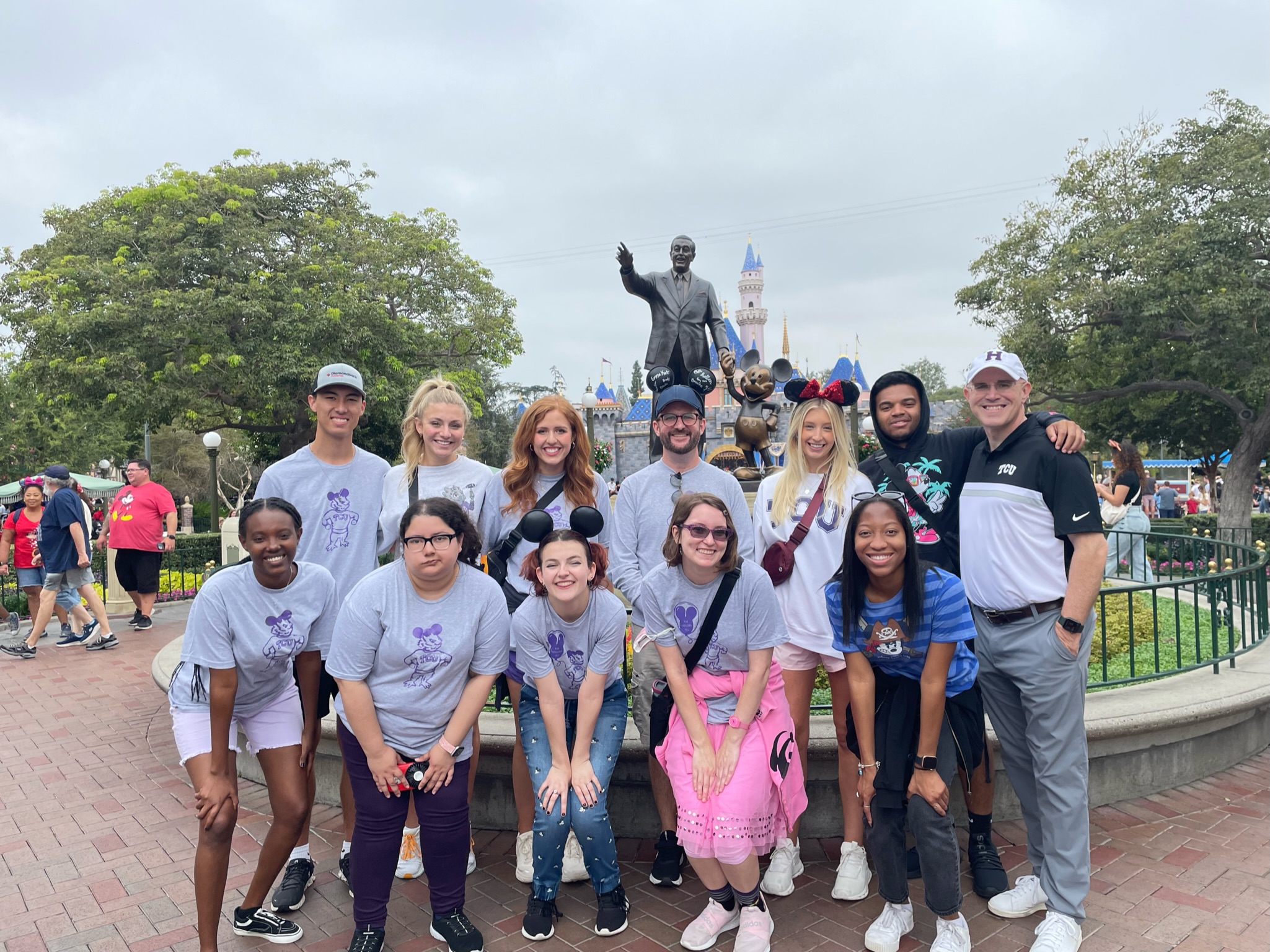 Disneyland: Beyond the Magic
The "Deconstructing Disney" Class Visits the Happiest Place on Earth to Investigate the Impact of The Walt Disney Co.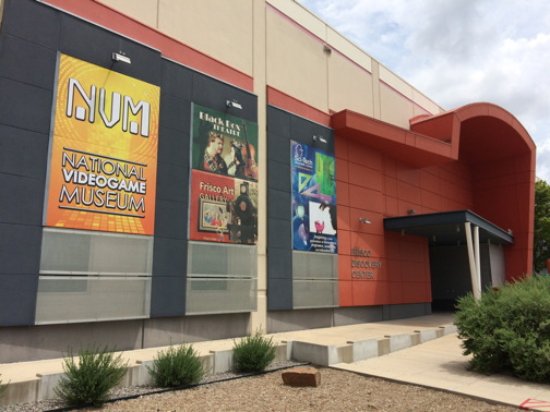 Honors Students Level Up Their Knowledge as Museum Curators
The "Video Games and Representation" Honors course, taught by Wendi Sierra, Ph.D., curated a museum exhibit for the National Video Game Museum in Frisco, TX about Native American representation in video games.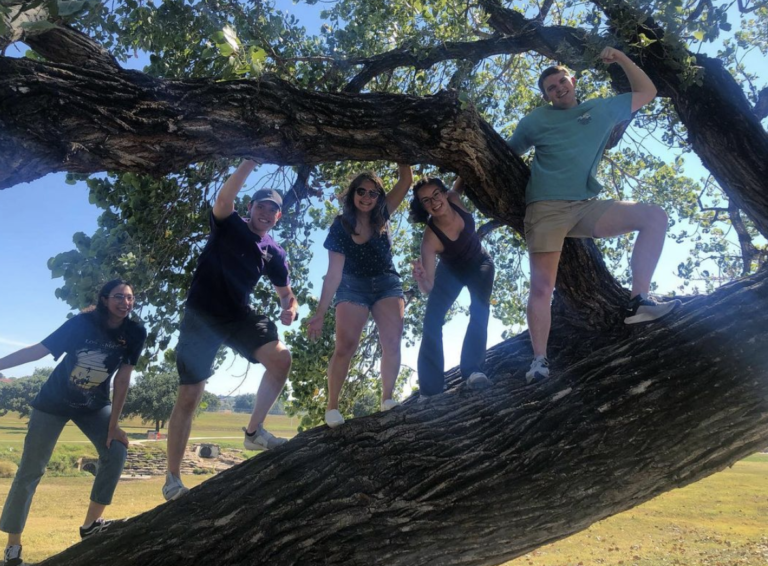 New Honors Course Challenges Students to "Read" City
A brand-new Honors Colloquium, "City as Text: Fort Worth," doesn't require any physical or digital textbooks. Instead, Honors professors Wendy Williams and Frederick Gooding, Jr., who teach separate sections of the course, encourage their students to "read" the city of Fort Worth to understand it as they would any useful textbook.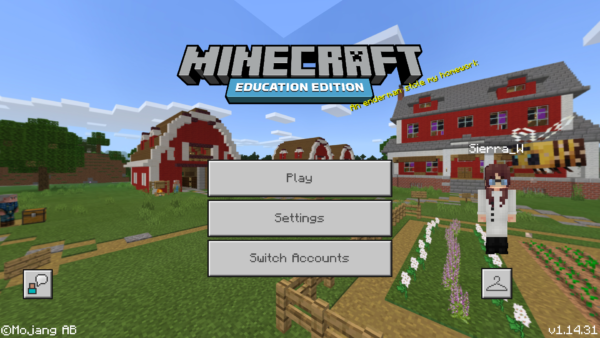 Dr. Wendi Sierra prepares for an online semester with unique virtual experiences for her students
Honors' newest faculty member, Dr. Wendi Sierra, comes to TCU with multiple years of experience teaching online and feels ready for the fall semester. She designed her course, "Games and Learning" to provide students with a unique virtual experience that she hopes will keep them both enthused about and engaged in the material.
Dr. Ron Pitcock Honored with Fort Worth Business Press Corporate Philanthropy Award for His Work with Honors Course, "Nature of Giving & Philanthropy"
Each year, the Fort Worth Business Press presents its Corporate Philanthropy Awards, which honor community-minded companies and individuals who are philanthropic leaders in their organizations and communities. This year's award recipients included a familiar face – Assistant Dean, J. Vaughn & Evelyne H. Wilson Honors Fellow, Director of Prestigious Scholarships, and Honors Professor Ron Pitcock.