Main Content

A Transformative Educational Experience
The John V. Roach Honors College encourages you to examine complex questions from a plurality of perspectives.
Meet the Dean
Ron Pitcock, Ph.D., serves as the dean for the John V. Roach Honors College. He also holds the Wassenich Family Endowed Chair.
Expert Teacher-Scholars
Our award-winning faulty members craft innovative courses and conduct meaningful research while supporting you during and beyond your time at TCU.
Meet all our core faculty & Staff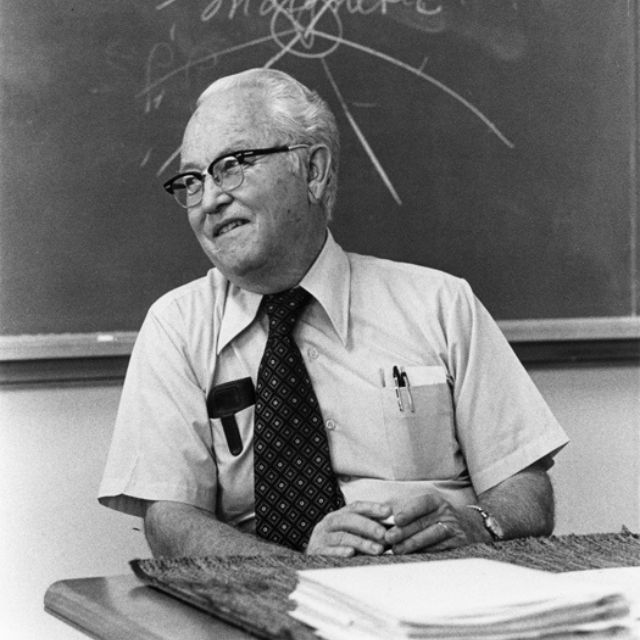 A History of Honors
Honors was first conceived in the front seat of a 1955 Plymouth station wagon as Vice Chancellor for Academic Affairs, James M. Moudy, and Professor of Religion, Paul Wassenich, commuted to and from TCU. They discussed how TCU could provide its best students with an enhanced level of study.

In 1962, Moudy and Wassenich launched the Honors Program. From the beginning, the central mission of Honors was defined as "the stimulation and encouragement of academic activity at the highest level," and it was committed to an interdisciplinary curriculum and a co-curricular agenda. An endowment funded by Judy and Paul Andrews transitioned the Honors Program to the the John V. Roach Honors College in 2009.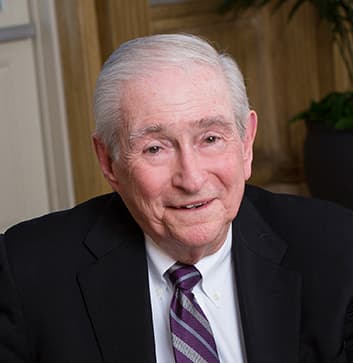 Our Namesake, John V. Roach
TCU officially launched the John V. Roach Honors College in 2009, funded by a gift from Paul and Judy Andrews of Fort Worth. The endowed gift pays tribute to their friend John Roach, longtime Fort Worth civic and business leader and former chairman of the TCU Board of Trustees.
Joined the Tandy Corp.
One of the youngest CEOs
Elected to the TCU Board of Trustees
Honors College launched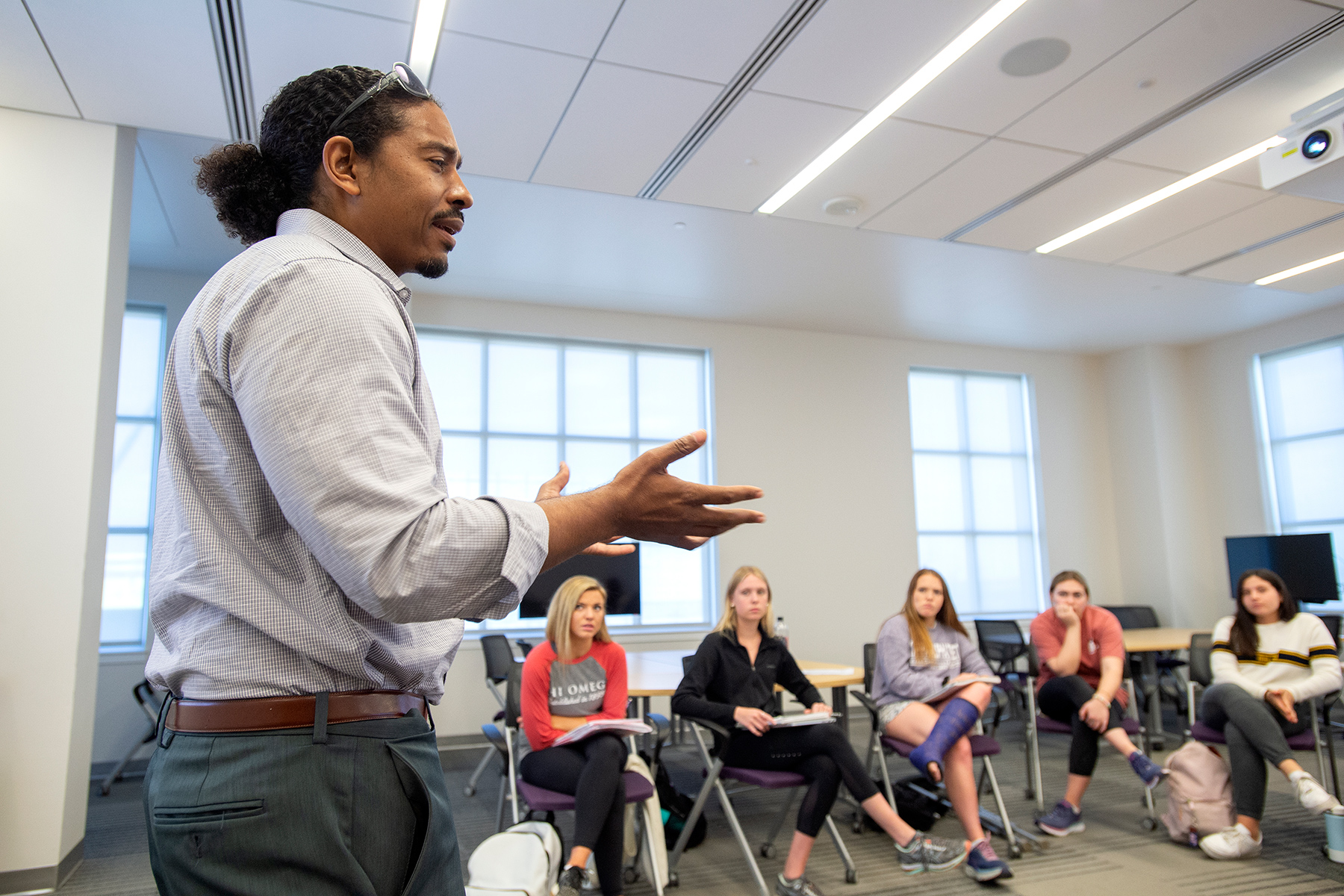 Mission, Vision & Values
Dedicated to enriching the intellectual life of TCU, the John V. Roach Honors College seeks to empower, inspire, and motivate high-achieving students to become leaders in our global society.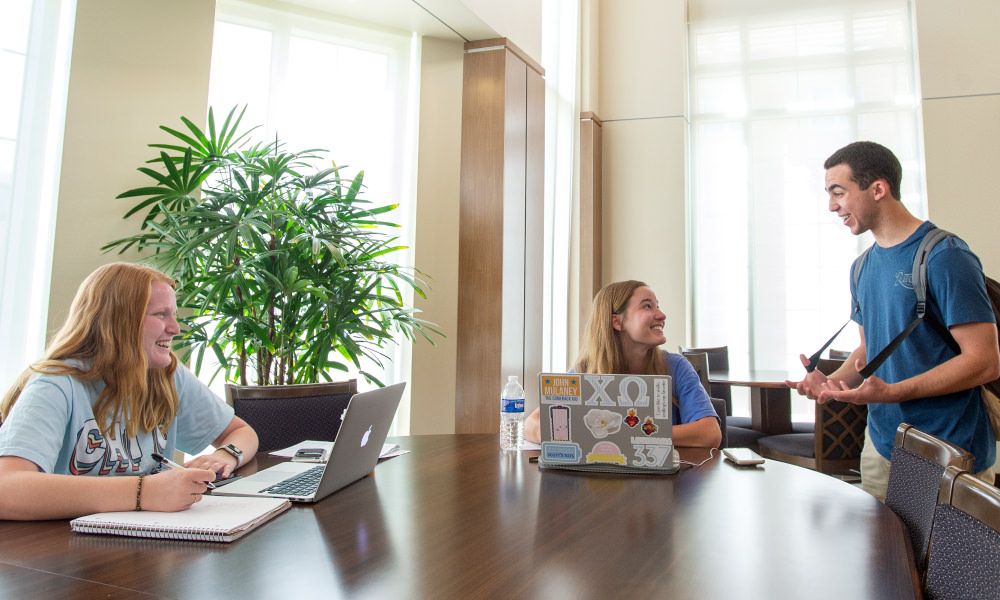 Frequently Asked Questions
Find answers to your questions about the Honors College.