Lower-Division Honors
Main Content
In your first two years, you will focus on fulfilling 5 Lower-Division requirements with a combination of Honors Electives and Cultural Visions that can help fulfill your TCU Core.
Honors Electives
Three courses, nine hours
These courses are offered across several disciplines in an Honors section — with a 600 section number. They will help you complete the TCU Core, major or minor requirements.
You can earn one Honors Elective by having an Advanced Placement (AP) exam score of 5 or an International Baccalaureate (IB) Higher Level score of 7.
Cultural Visions
Cultural Visions
Two courses, six hours
These courses are interdisciplinary and emphasize cross-cultural inquiry and cultural difference. They often fulfill TCU Core requirements. Here are some examples:
Race and Sports
Cultural Memory
Video Games and Representation
Cultural Contact Zones: Asia
Cultural Contact Zones: The War on Terror
Understanding Africa Through Film

Persuasion Meets Disception

Mindfulness for College Students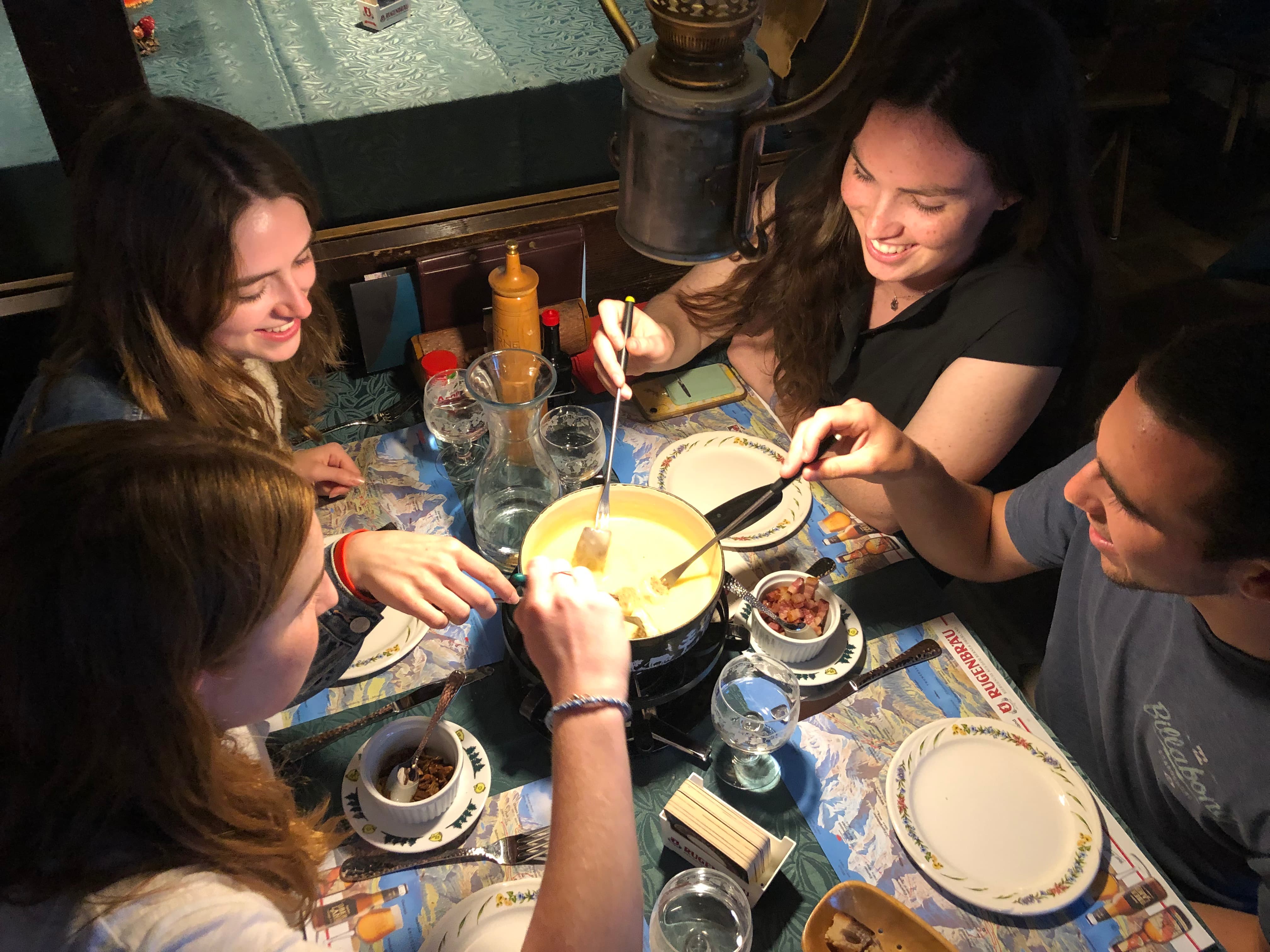 Honors Abroad
Explore the World
The Honors College has exciting travel plans for the summer of 2024. Honors Abroad destinations have included Germany, Switzerland, Italy, England, France, Poland, Hungary, Ireland, the Czech Republic, Greece and Japan.

You can earn one Cultural Visions course credit by completing an Honors Abroad trip.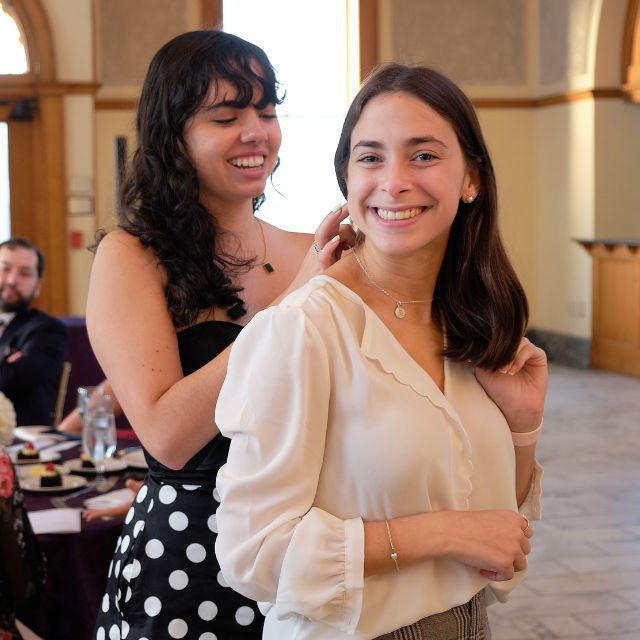 Kathryne McDorman Honors Scholars
Once you complete your Lower-Division Honors coursework, you will earn the Kathryne McDorman Honors Scholar distinction. McDorman Honors Scholars are recognized each fall semester at the annual McDorman Dinner.