Fogelson Honors Forum
Main Content
The John V. Roach Honors College at TCU has the privilege of presenting the Fogelson Honors Forum through a $1 million gift from the estates of E.E. "Buddy" Fogelson and his wife, Greer Garson. The Forum brings renowned speakers, eminent scholars and professional practitioners to campus to address TCU students, staff and faculty, as well as the Fort Worth-Dallas community.
The trustees of the E.E. Fogelson and Greer Garson Charitable Foundation of Dallas selected the Honors College as a recipient of the generous grant because of Fogelson's association with TCU. A successful oilman and rancher, Buddy Fogelson attended TCU in 1919 and 1920. Upon his death, the trustees donated his vast rock collection to TCU, where it is currently displayed in the Geology department.
Greer Garson and Buddy Fogelson were generous throughout their lives to social, educational, and artistic causes, and extremely dedicated to their home state of Texas. TCU is grateful that the name of E.E. Fogelson will be forever associated with the Fogelson Honors Forum.
Past Speakers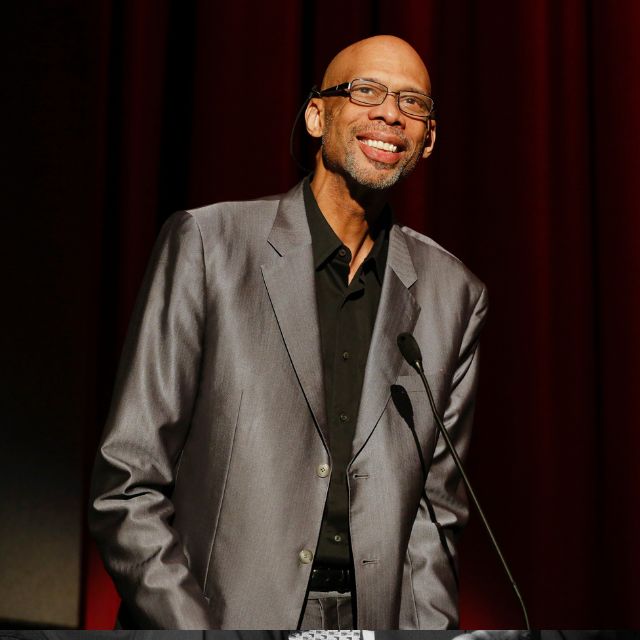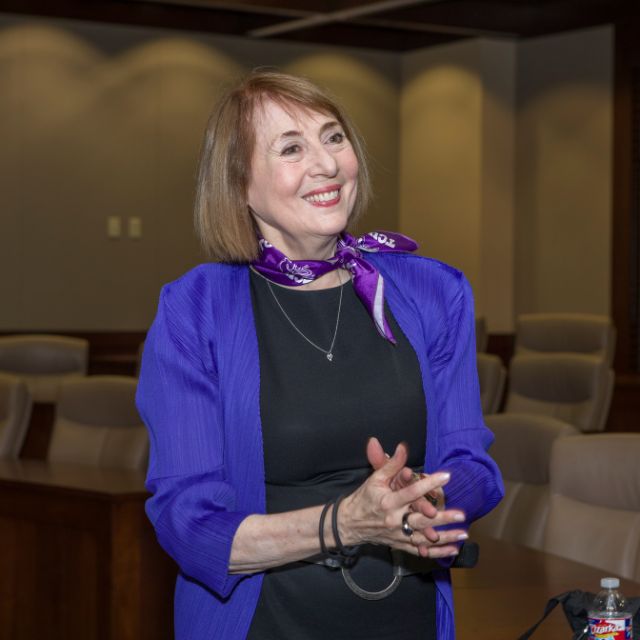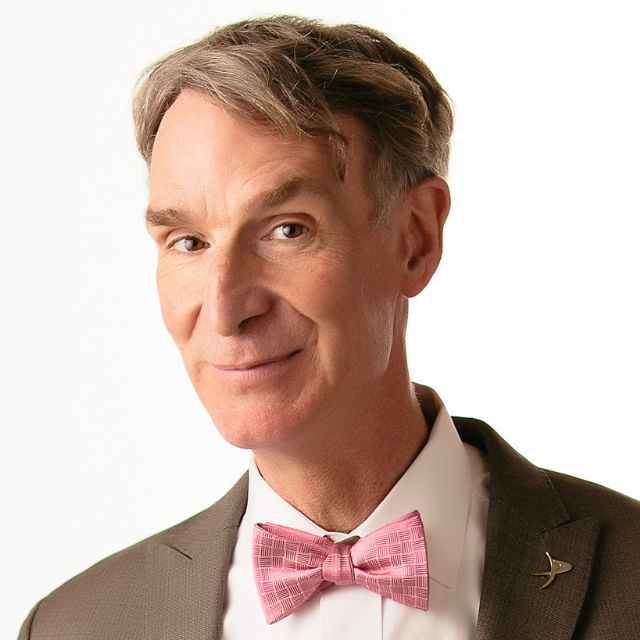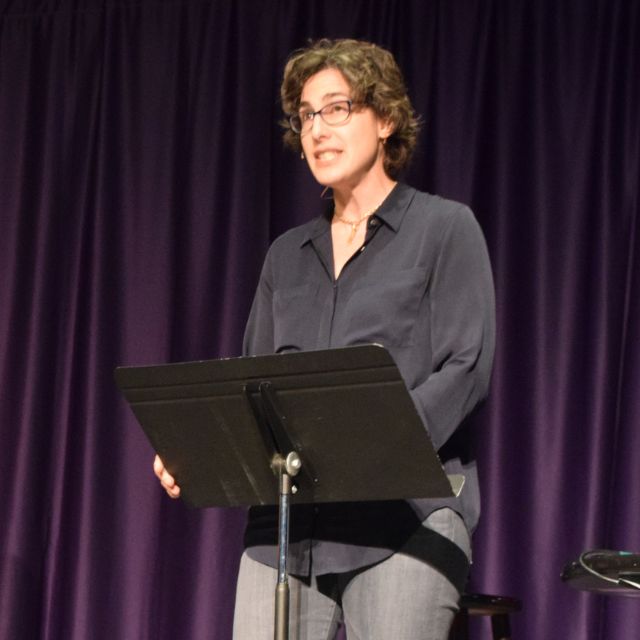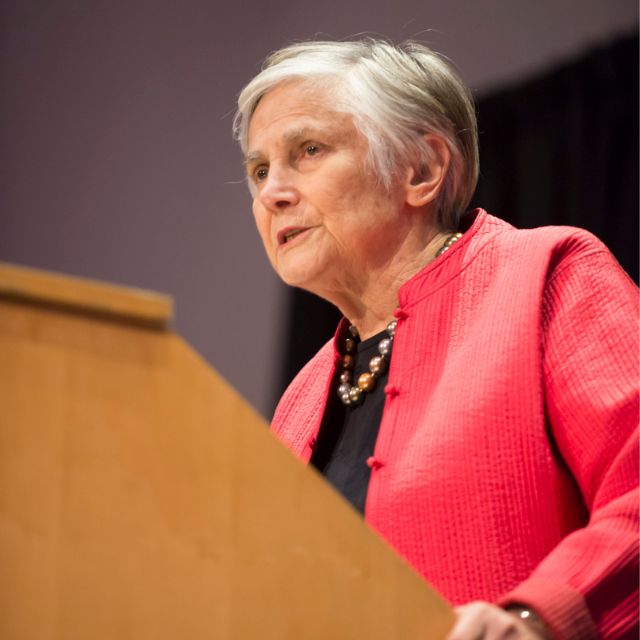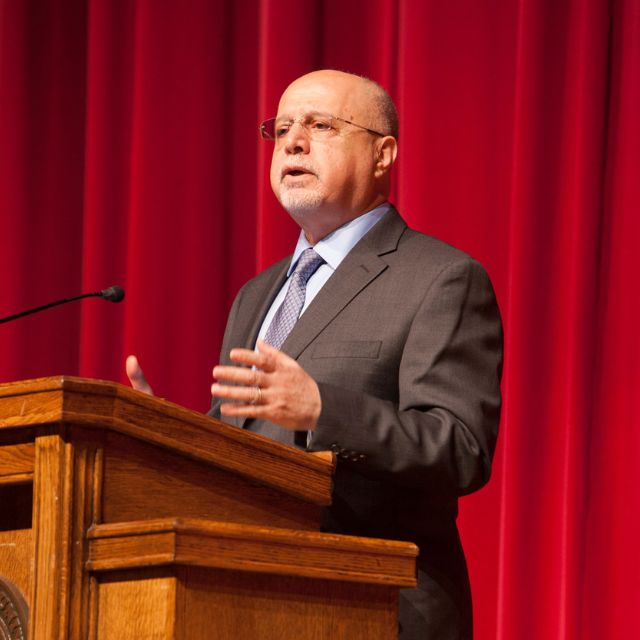 Vicente Fox (2013)
Paul Begala and Ari Fleischer (2012)
Ruth Faden and Member of Henrietta Lacks Family (2011)
Amy Tan (2010)
Jeb Bush and Bill Bradley (2008)
Sanjay Gupta (2006)
Ben Stein (2005)
Mary Matalin and James Carville (2004)
Gail Sheehy (2003)
David McCullough (2002)
George J. Mitchell (2001)
Doris Kearns-Goodwin (2000)
Lamar Alexander (1998)