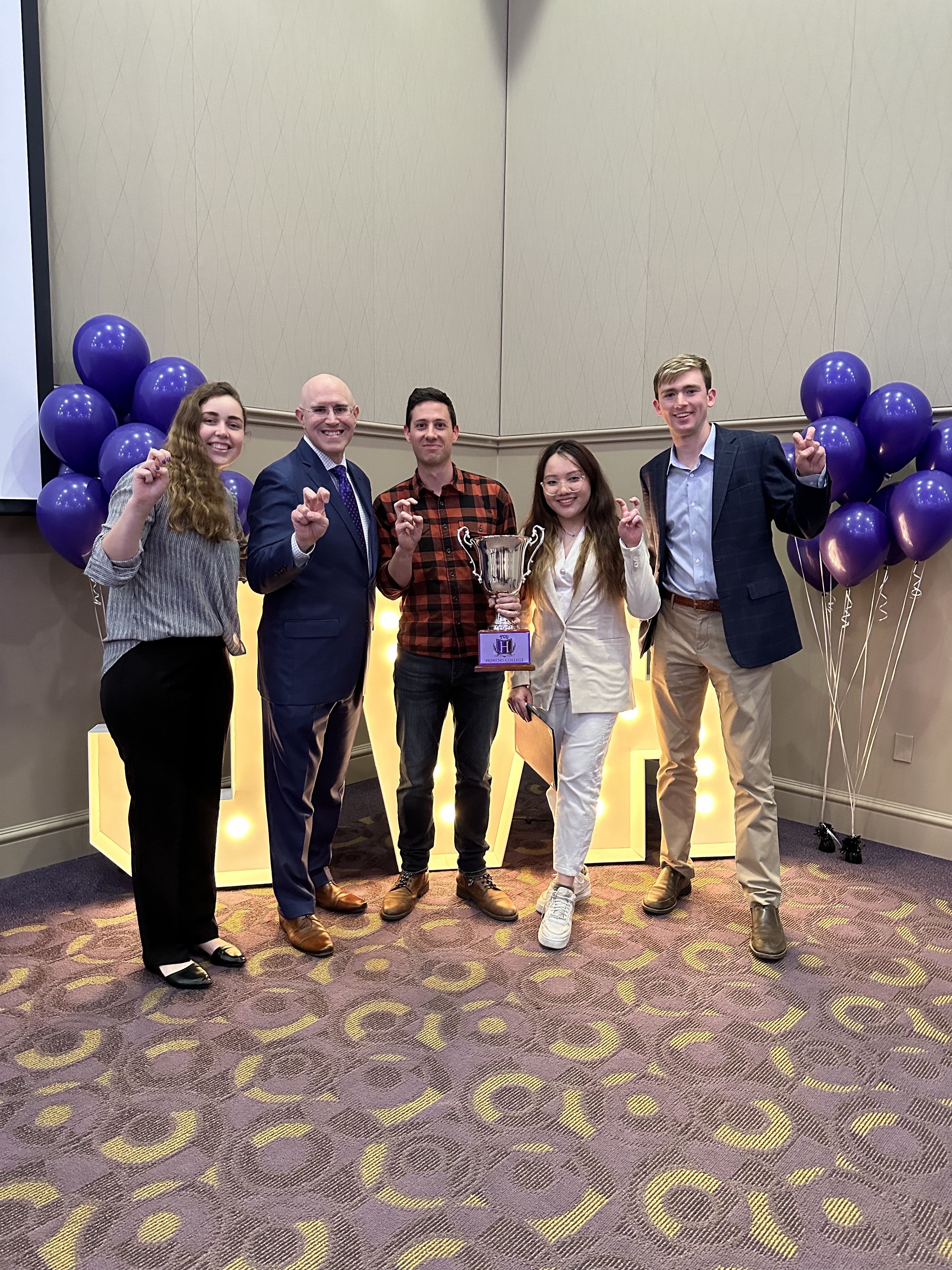 For over 60 years, Honors students have recognized an outstanding faculty member as Honors Professor of the Year, which is considered to be one of the highest honors bestowed upon a faculty member at TCU.
Using a two-part process coordinated by the Honors Student Cabinet, students have the opportunity to vote for an Honors professor who has made an impact on their lives and then vote again from a list of finalists. The winner is announced at the annual Honors Banquet.
Honors students select the faculty member who best exemplifies excellence in teaching – a passionate, creative teacher who brings their subject to life, helps students learn to see and engage the world differently, works with students to develop their own ideas and questions and shows a genuine concern for students' well-being.
This year, Honors students chose Zackary Hawley, Ph.D., associate professor of economics, as the 2023 Professor of the Year. We spoke with Hawley about his areas of interest, honors class and what it means to be awarded Professor of the Year.
Tell us about your academic areas of interest or research.
My academic areas of interest are real estate and housing, public finance and experimental economics. My most-cited work is on housing discrimination.
What Honors classes do you teach?
I teach the Honors "Intro Microeconomics" course. This course is my absolute favorite to teach, primarily due to the students. Honors courses develop personalities, and mine might best be characterized by the many experiments in the course. Together, we negotiate over invisible granite, construct and fly paper airplanes and watch society fall apart over red playing cards.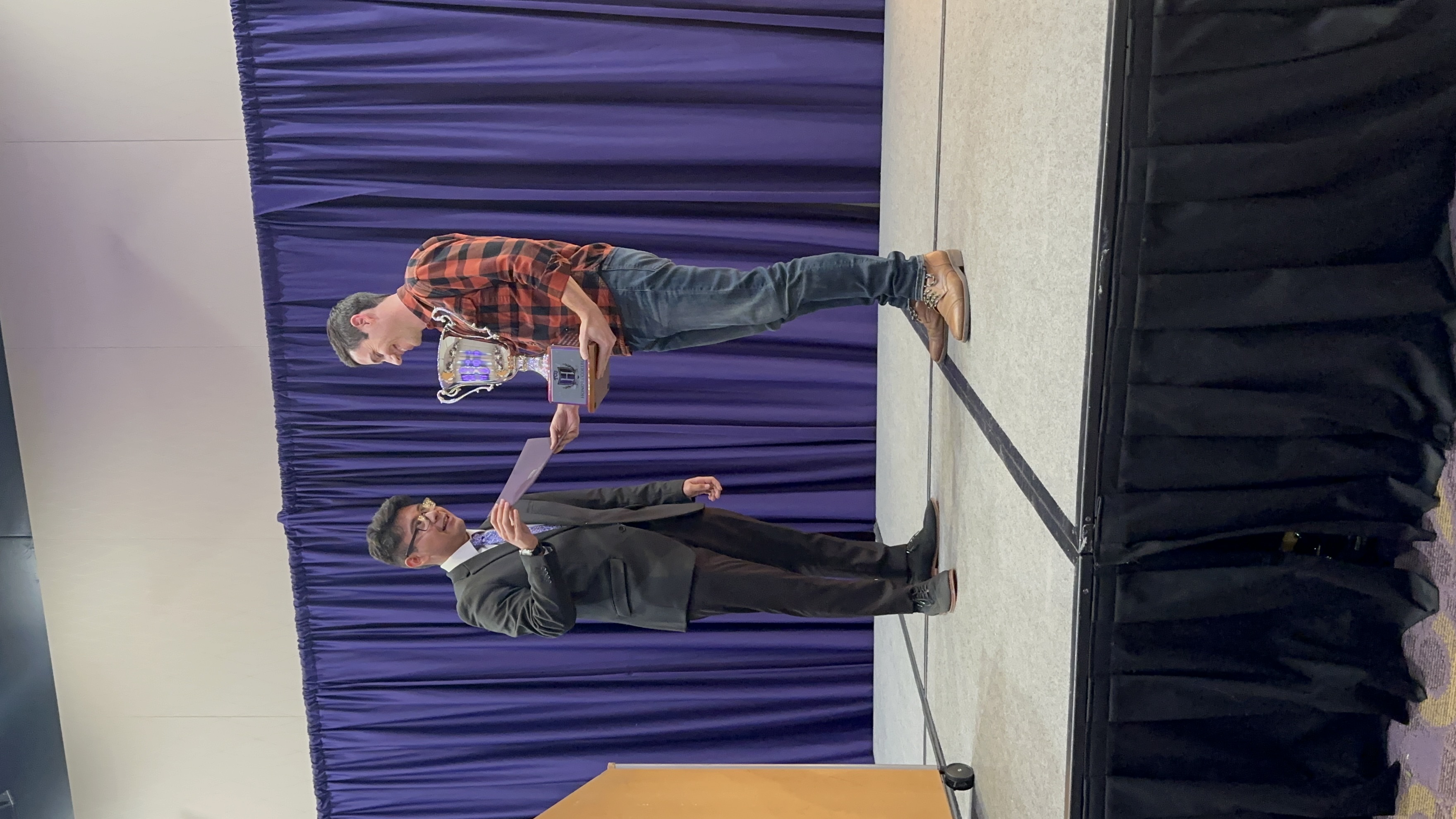 What is your approach to teaching high-impact courses to Honors students?
I have found all students, but especially Honors students, want to experience the material first-hand. Therefore, I use experiments during the course that break up lectures and allow the students to "feel" the material.
Share your favorite TCU memory.
This is a tough one as there are many lovely memories — also withholding my emotions over receiving this award. I'll go with hooding a wonderful person and student, Sarah Joe. I was so surprised, as I didn't even know that hooding Honors students was possible, and humbled that Sarah would choose me.
What does it mean to you to be chosen by students for this award?
Being awarded by the students is the highest honor a professor can receive. The purpose of instruction is to help. To me, this award symbolizes that I am helping and that I am making a difference in my students' lives.
---
Recent Honors graduate, Lorna Green '23, shared her hooding experience with Hawley.