The John V. Roach Honors College congratulates our May 2023 graduates! We proudly celebrate the
accomplishments of our students, like Trey Fruend, triple majoring in economics, political science and biology with a minor in mathematics. He spoke with the Honors College about his TCU and Honors College experience and post-graduate endeavors.
Trey Fruend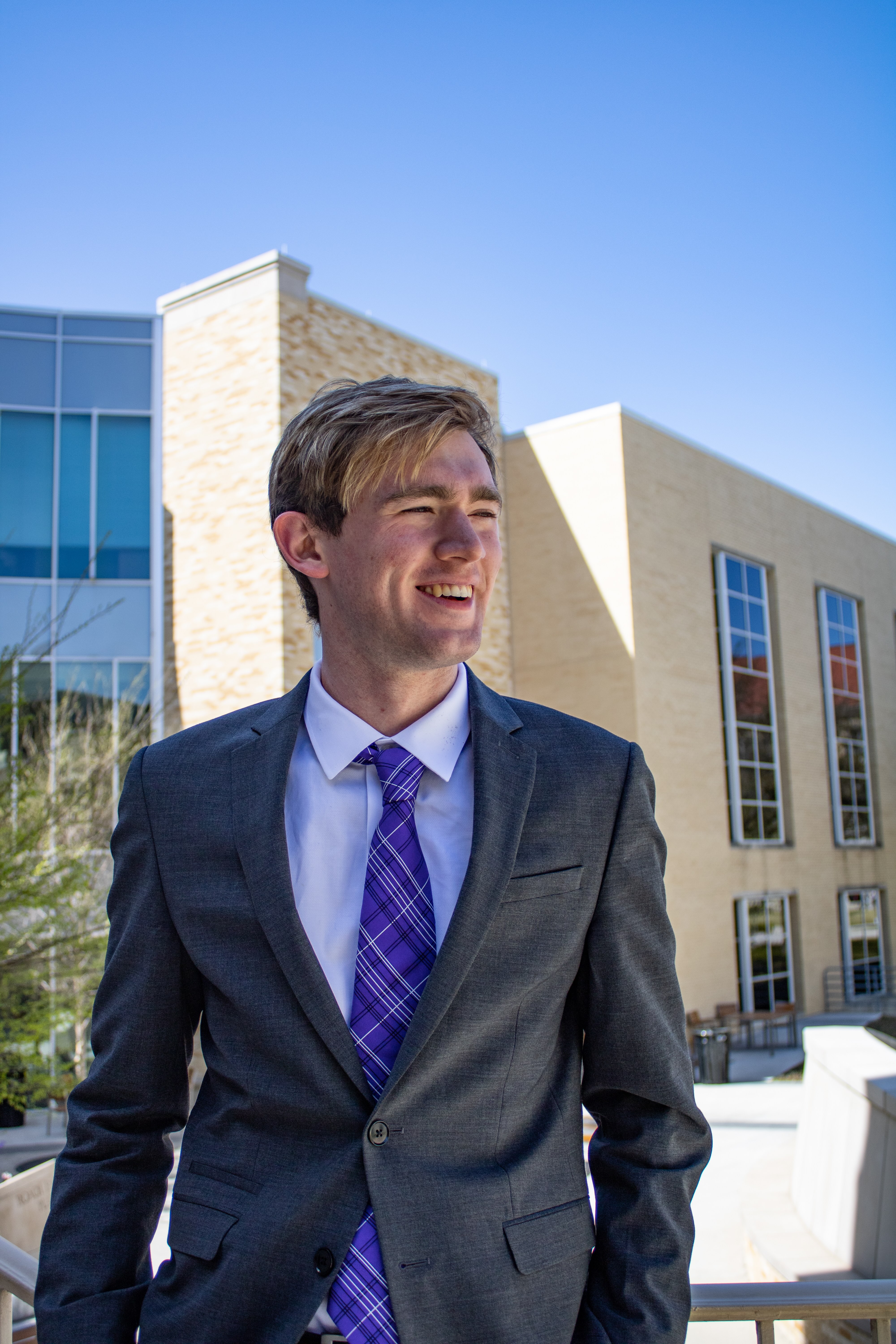 Hometown: St. Louis, Missouri
Degrees: Bachelor of Science in economics, political science and Bachelor of Arts in biology
Why did you choose your area of study?
I came to TCU undecided because I had such a wide variety of interests. Since I had many credits coming into school, my Honors Advisor, Justine, helped me plan a path to take courses in many areas of interest. I wanted to maximize my learning potential and ended up with three majors.
The COVID-19 pandemic hit during my first year, and my majors were at the intersection of that public health crisis. Biology accounts for the science behind the pandemic, but the pandemic also left a wake of political and economic issues. Another topic my majors intersect with is the concept that climate change. My goal is to combine everything I've learned and make a positive impact on the local and global community.
Tell me about some impactful Honors experiences.
During my third year, the Honors Ambassadors had the opportunity to join Dr. Dan Williams' "Texts and Treks" class on their trip to Big Bend in south Texas. We learned about the National Parks system, kayaked on the Rio Grande River and took a Jeep tour. I enjoyed meeting and hanging out with fellow Honors students and learning from them. I am very appreciative of the donors who made the trip possible.
This semester I am in Dr. Pitcock's "Giving and Philanthropy" course. We are currently researching nonprofit organizations in Tarrant County. The nonprofits range from fighting housing and food insecurity to nature centers and cultural organizations. We have the opportunity to gift over $100,000 and are in the process of narrowing down our selections.
What's next for you, post-grad?
Right now, I am exploring a couple of different options. I want to make the most of this time early on in my career and explore the world as I continue to develop my leadership skills through service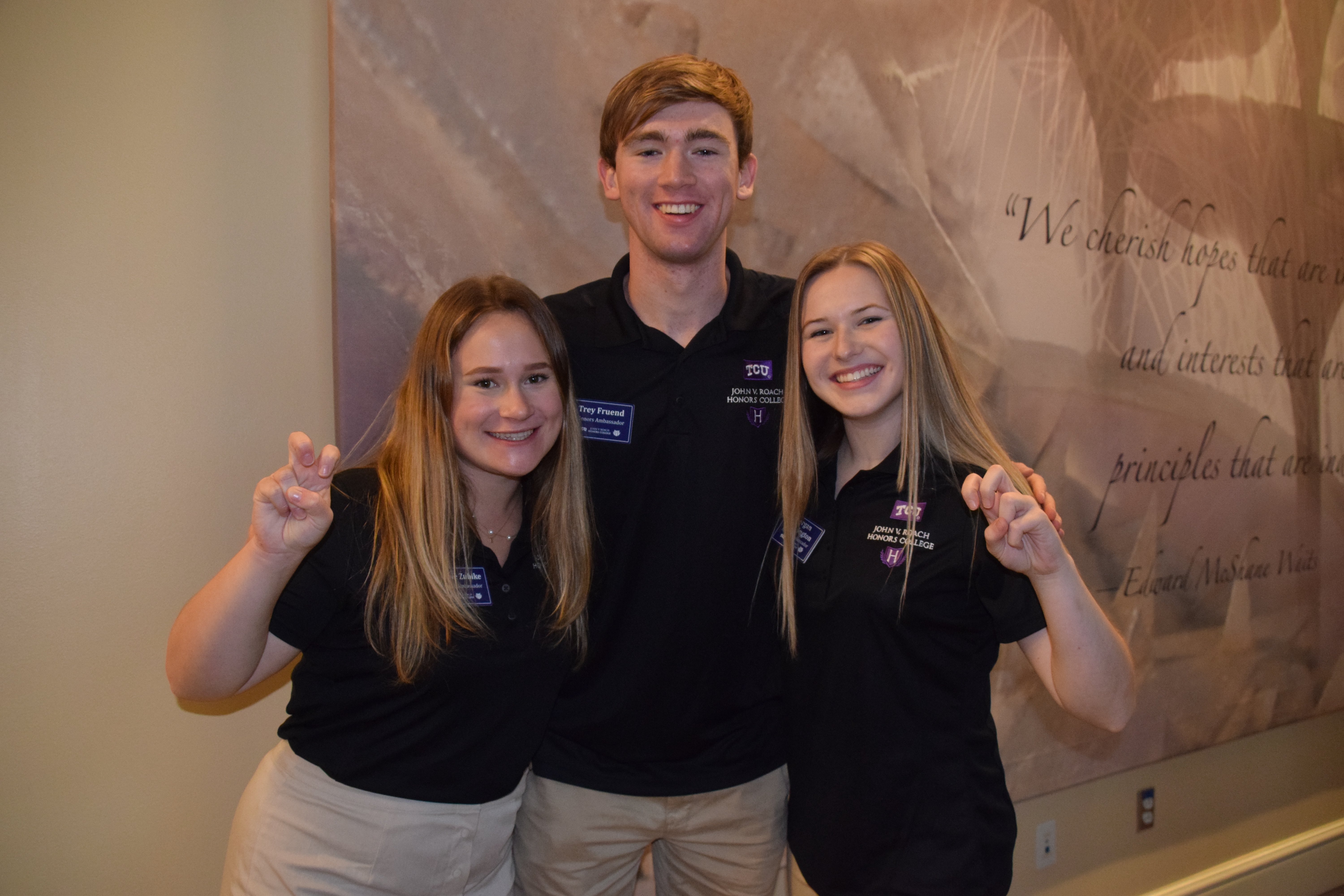 How has Honors prepared you for your post-grad endeavors?
The Honors College has given me leadership opportunities both in and out of the classroom. The class discussions have helped me learn how to manage disagreements and learn from different perspectives. I've learned to make the most out of every available opportunity and to go all in, giving 100%.
What is a piece of advice you'd give an incoming Honors student?
Take every opportunity with an open mind and allow it to create a new path for you. I also recommend investing in the Milton Daniel community. I met a lot of my closest friends while living in Milton, and the relationships I have made through the Honors College have been an integral part of my TCU experience.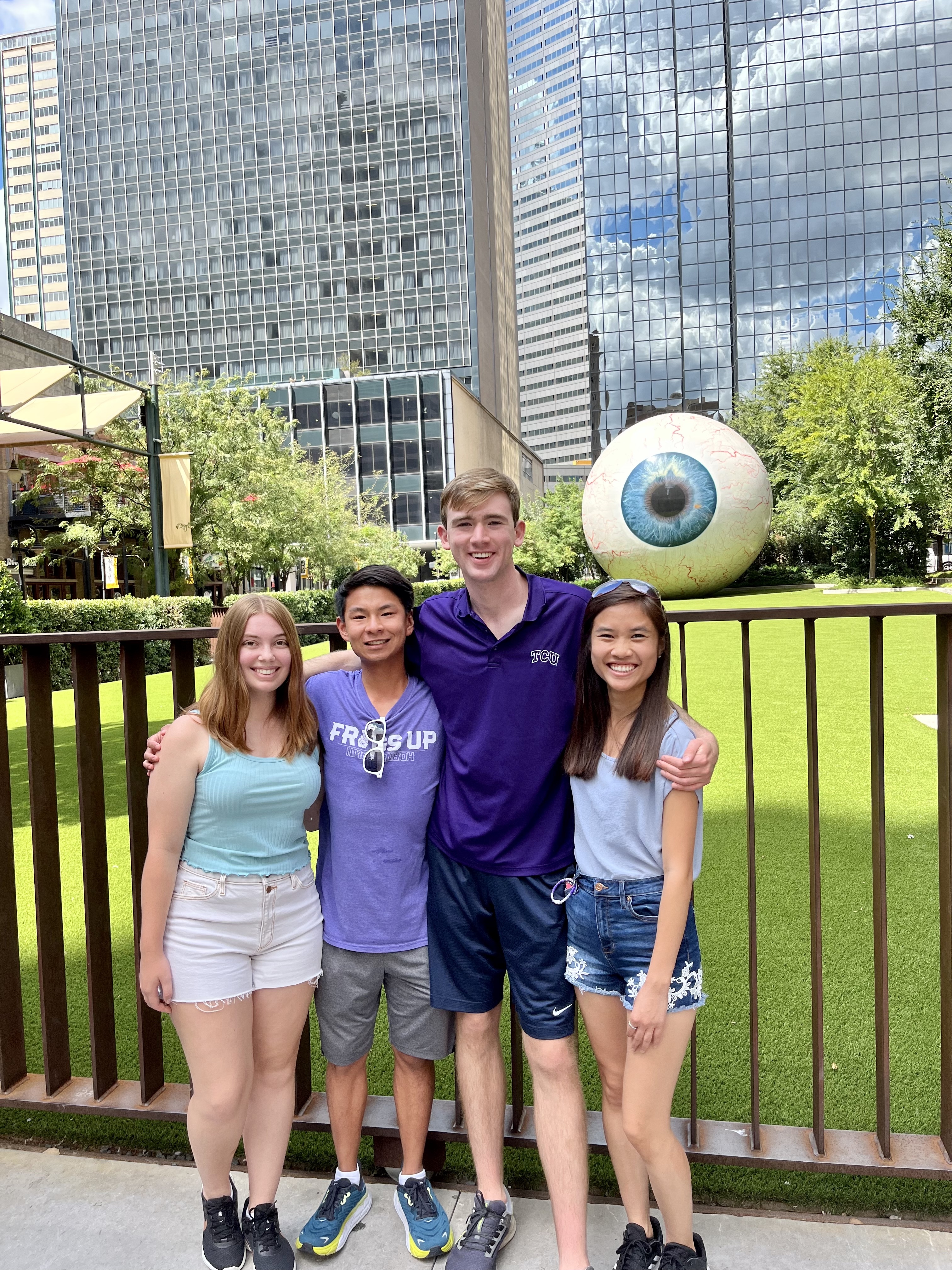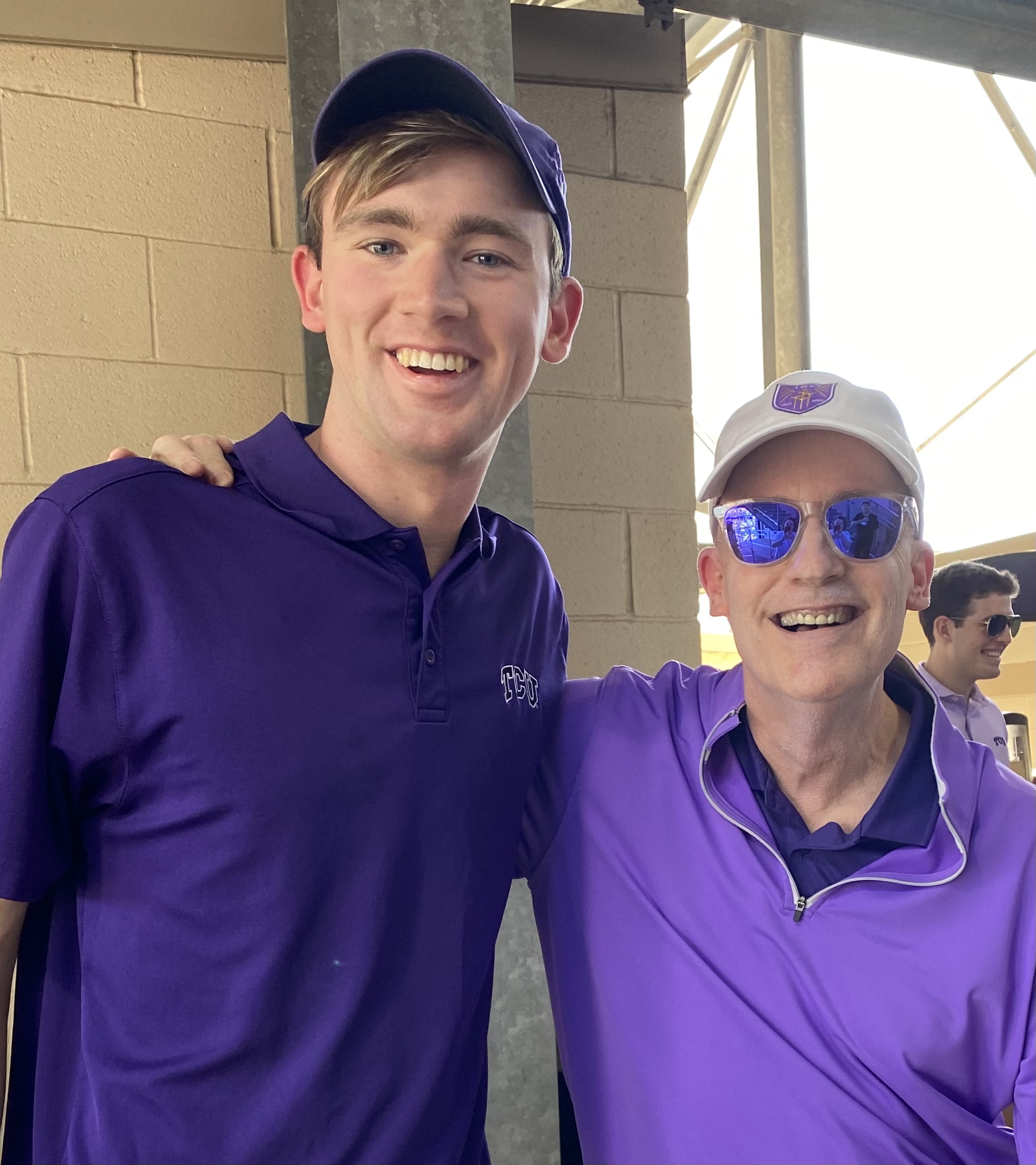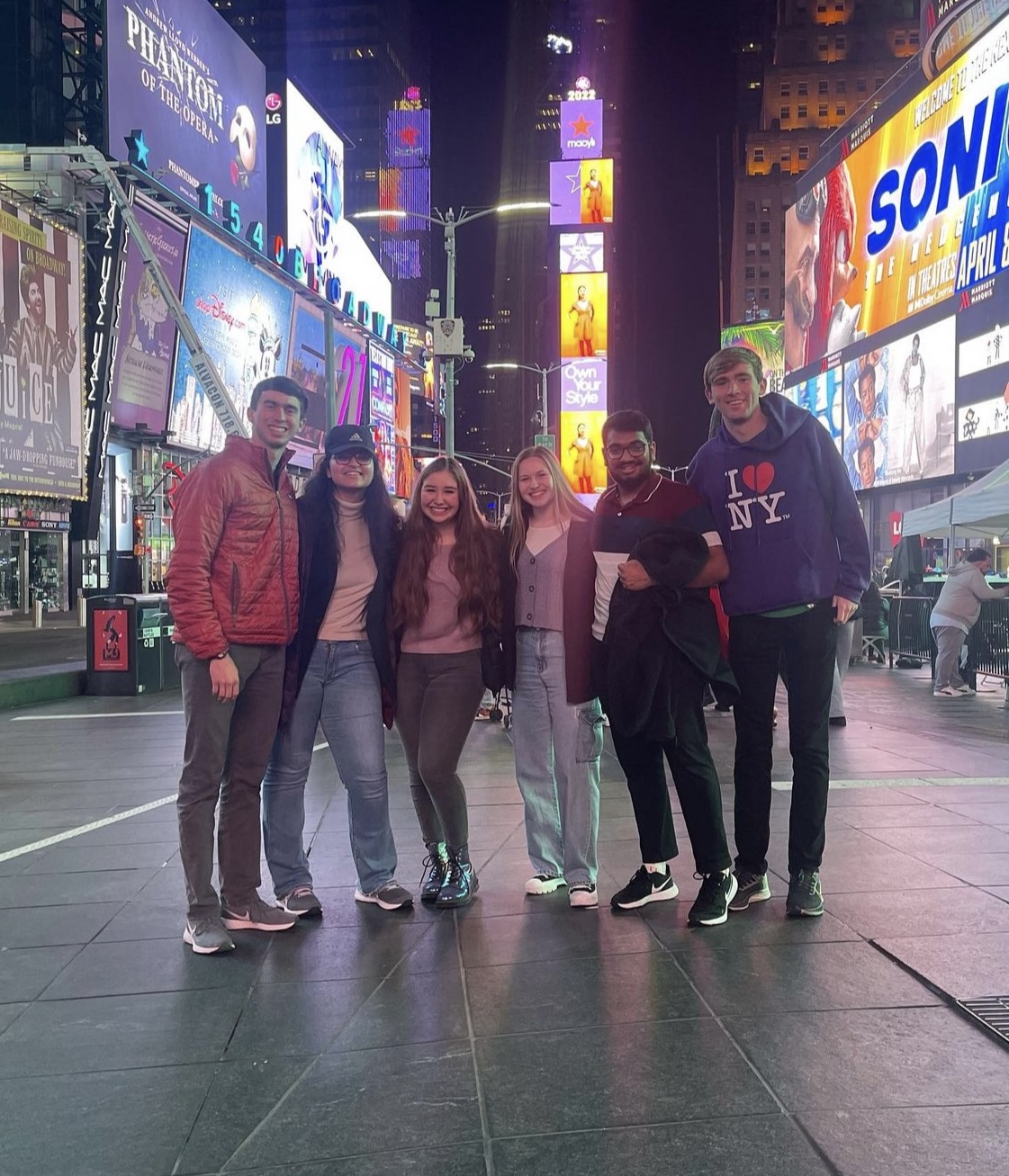 ---
Some answers are modified for length and clarity.