The John V. Roach Honors College congratulates our May 2023 graduates! We proudly celebrate the accomplishments of our students, like Roxy Odiorne, a psychology major with minors in child development and English. She spoke with the Honors College about her undergraduate research, Honors College experience and post-graduate endeavors.
Roxy Odiorne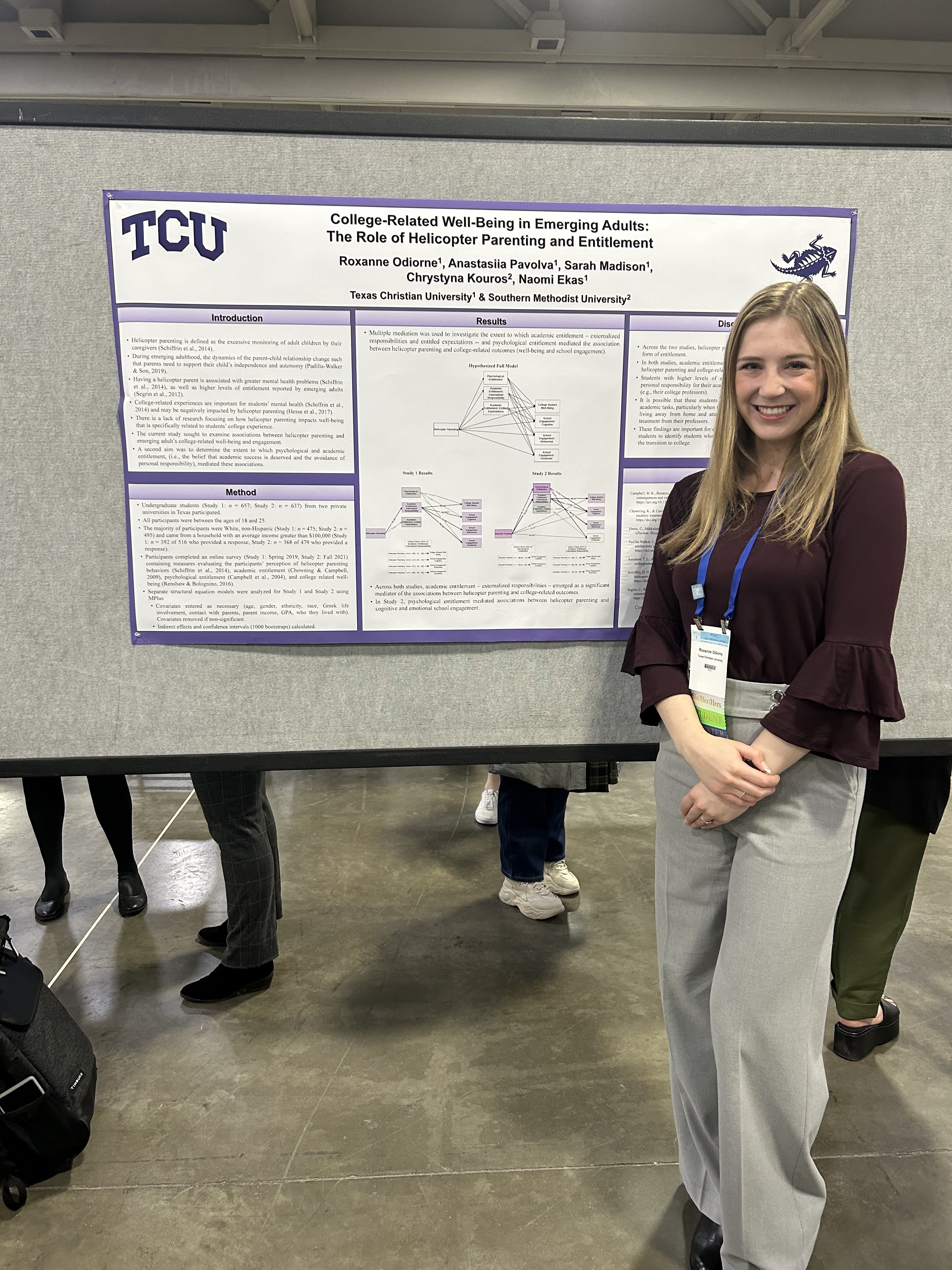 Hometown: Georgetown, Texas
Degree: Bachelor of Science in psychology, minors in child development and English
Why did you choose your area of study?
I have loved psychology for as long as I can remember. I did the minor in English just for fun, and the minor in child development overlapped with a lot of my interest in developmental psych – which is the study of how our brain changes and adapts throughout our lifespan. I am really interested in how parenting influences later child development in the emotional sense in terms of temperament and attachment.
Tell me about your research. How did you become interested in it and why is it important?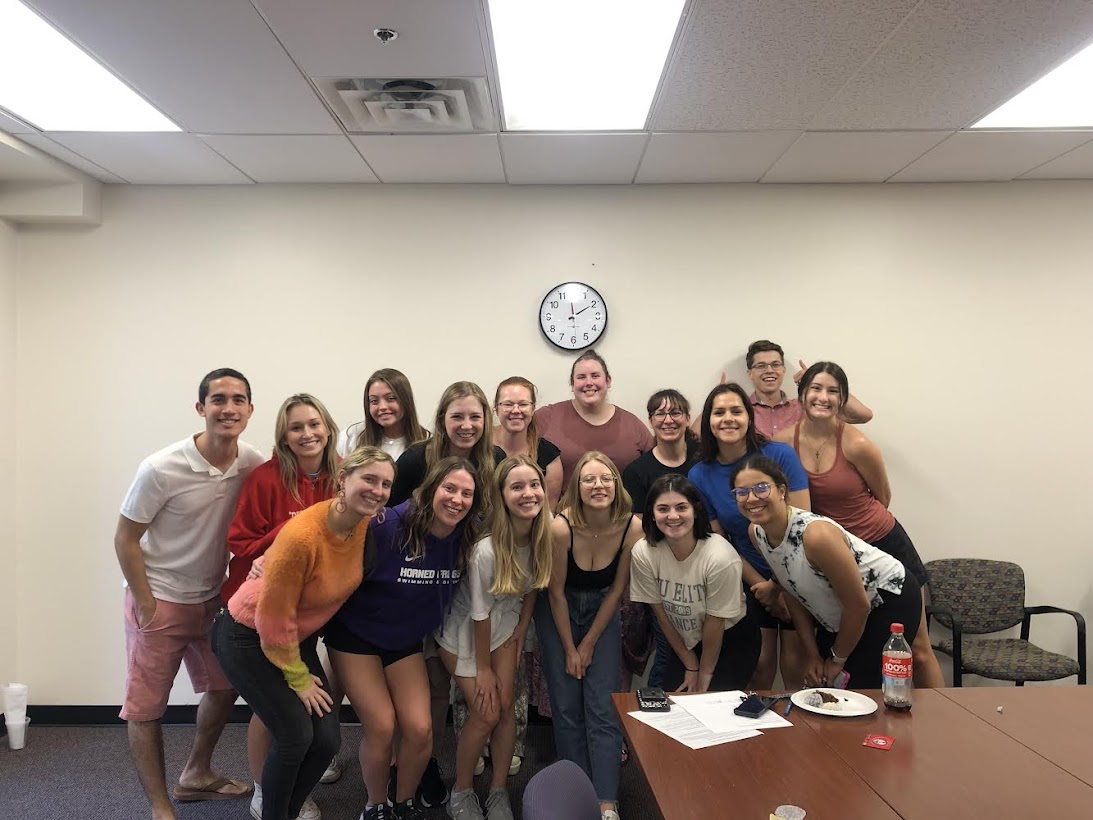 I got involved with a research lab my first semester of my sophomore year. I work with Dr. Naomi Ekas in the Families Autism Child Emotion Studies (FACES) Lab. I am doing my Departmental Honors thesis through the lab. My study focuses on the relationship between the time a parent spends at home during a child's first year of life and how that influences long-term college student cognition and their ability to regulate emotions. I created the whole study including the procedure, training everyone in my lab to run the study and implementing it. I also wrote grants to obtain funding for my research and was fortunate enough to receive grants from both the Honors College and College of Science and Engineering. Now, I am in the process of analyzing the data to see what will become of these findings.
What piqued my interest in this topic is learning about how poor the parental leave policies in the U.S. are. We are the worst of all the developed countries and are only one of seven in all of the world that does not mandate paid parental leave. There's a lot of research that shows the benefits of paid parental leave during infancy and early childhood, but there are no studies in the U.S. going past about age 15. I wanted to see what correlational effects there are in college-age students.
What's next for you, post-grad?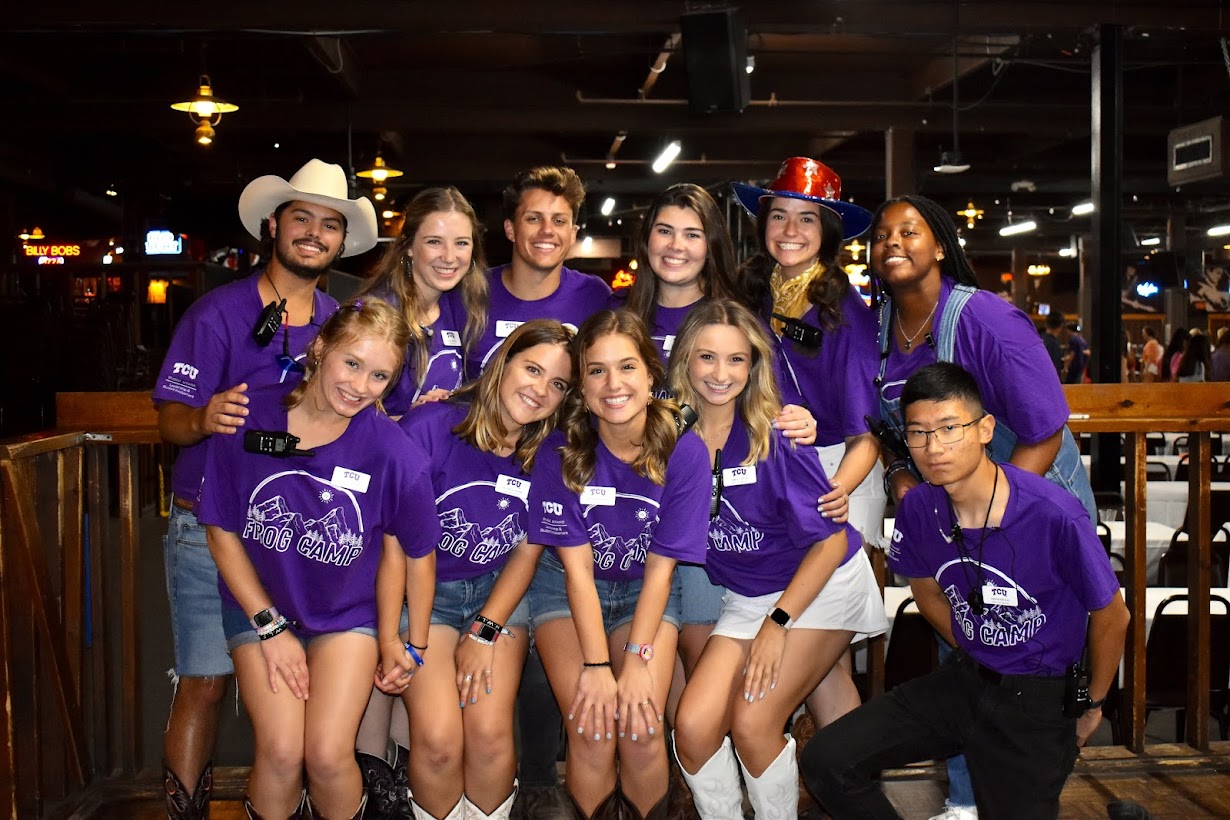 I will be getting my Ph.D. in school psychology from the University of Maryland – College Park next year. I applied to 11 schools and was fortunate enough to interview at nine of them. As sad as I am to leave TCU, I am looking forward to my next chapter.
The reason I chose school psychology is to combine my love of psychology and working with people. It's quite different from being a school counselor, but it's more advocacy work, assessments, consolations and counseling. Then, I wanted to pursue the Ph.D. specifically so I could engage in both practicum and research.
How has Honors prepared you for your post-grad endeavors?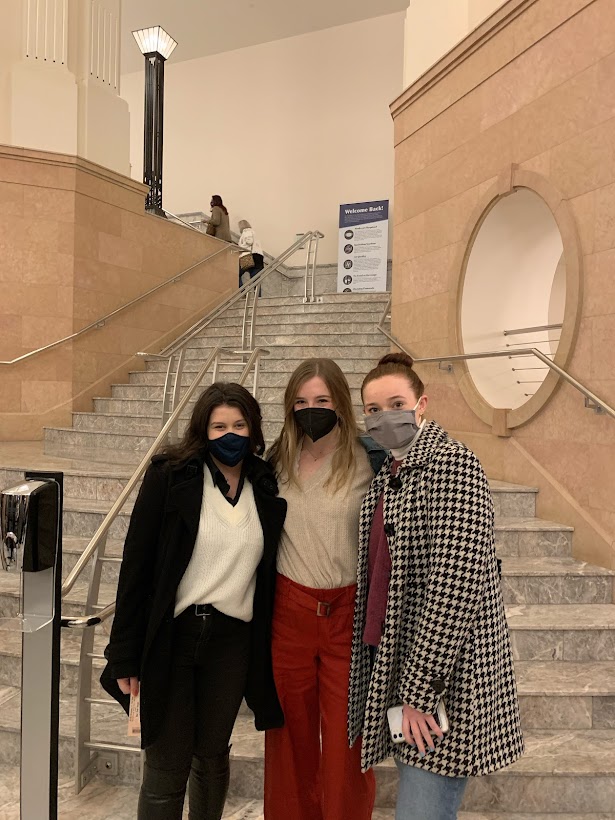 My cohort in grad school will only be about three to five people, and the classes will be very discussion based. Honors has prepared me for that by already allowing me to lead these types of discussion-based classes.
Then through Departmental Honors, it's prepared me for the rigors of developing an individual research project. I understand how to design and create a study, run analyses and implement a research project. I truly don't believe I would have gotten into a Ph.D. program straight out of undergrad without my Honors experiences.
What is a piece of advice you'd give to an incoming Honors student?
Seize as many opportunities as you can. Go to the symposiums. Listen to the speakers. Meet the deans. Honors can be whatever you want to make it, and it can fully enrich your life.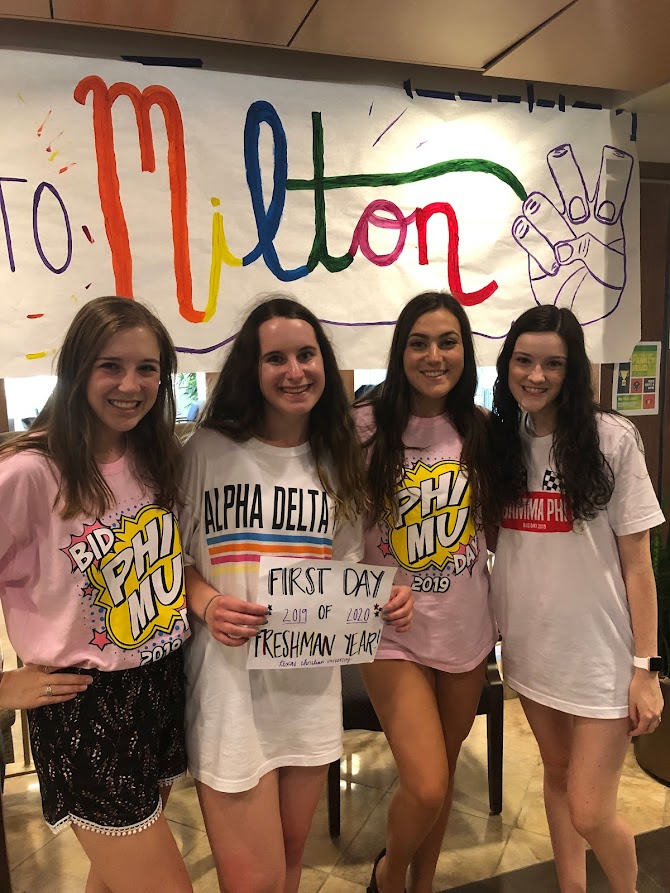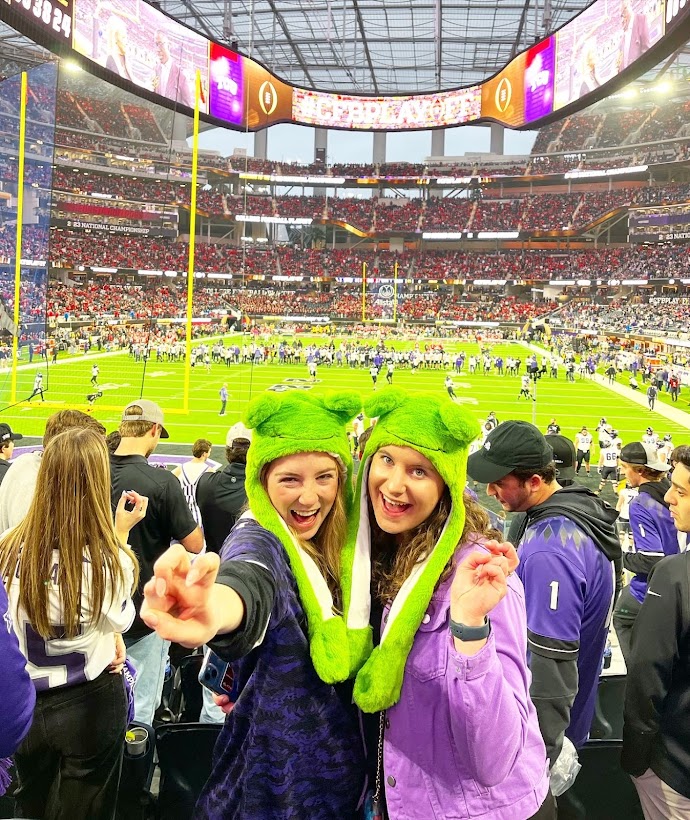 ---
Some answers are modified for length and clarity.