Main Content
Looking to cultivate curiosity?
We value you, and all students, as whole persons — more than GPAs and test scores. Explore why Honors is right for you.
Honors Sets You Apart
Build connections to faculty and peers as you create community-engaged solutions in courses like "Design for Social Impact"
Forge friendships with fellow Honors students during events like the Honors Lawn Party, Ice Cream Social or Honors Banquet
Immerse yourself in a place-as-text learning experience across the globe in Honor Study Abroad
Support for each step of your Honors experience is found in our learning community
Take innovative, high-impact courses like "Giving and Philanthropy" or "Treks & Texts"
Research with TCU's award-winning faculty in your field of study when you pursue Departmental Honors
Create a personalized plan for success with our dedicated team of Honors academic advisors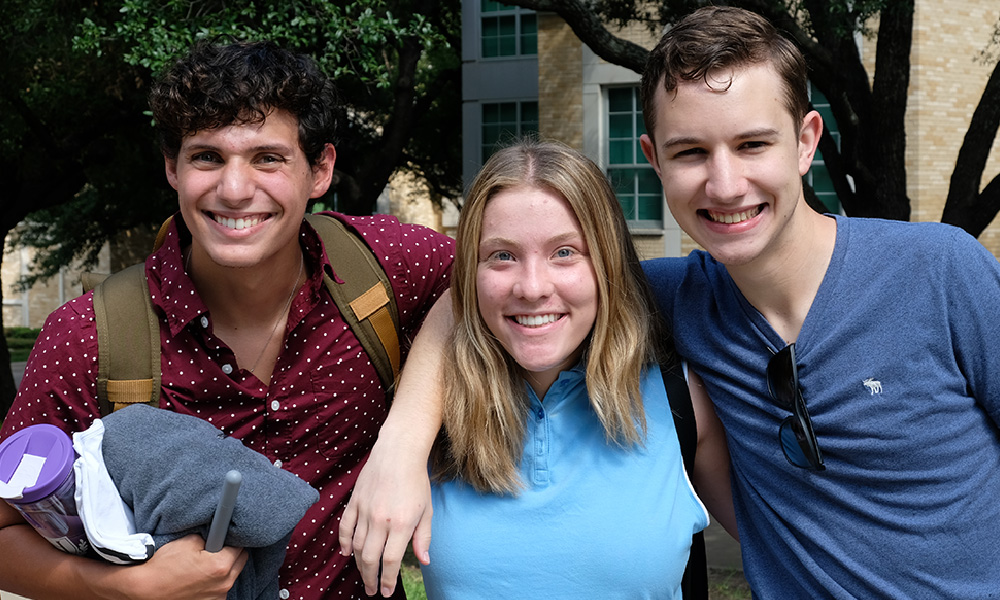 TCU Journey with the Honors College
Incoming First-Year Students
Submit your supplemental Honors College application after you submit your TCU application.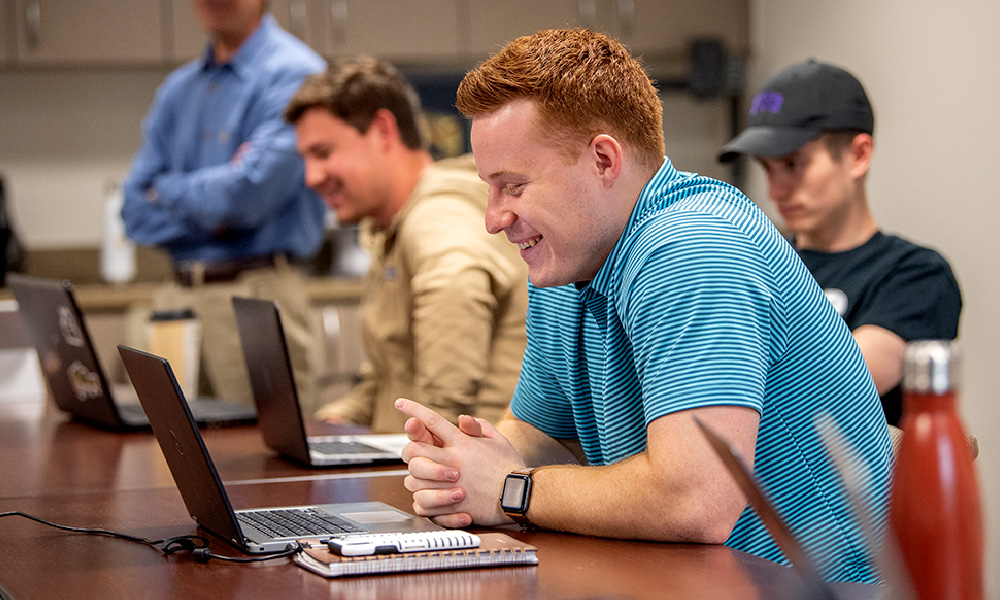 Enrich Your Educational Experience
Current & Transfer Students
Students with more than two semesters left at TCU and at least a 3.5 GPA are encouraged to apply to the Honors College.